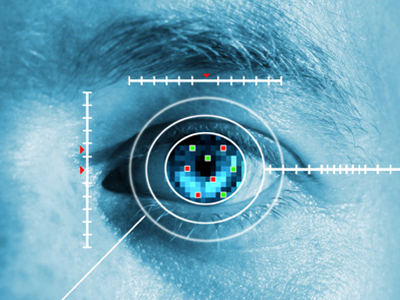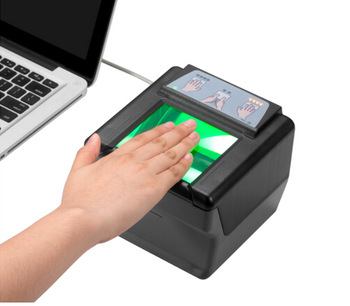 What is Access Control?
Simply defined, the term "access control" describes any technique used to control passage into or out of any area. The standard lock that uses a brass key may be thought of as a simple form of an "access control system".
Card Access
Over the years, access control systems have become more and more sophisticated. Today, the term "access control system" most often refers to a computer-based, electronic card access control system. The electronic card access control system uses a special "access card", rather than a brass key, to permit access into the secured area. South Shore Alarms has the expertise to design an access control system to meet your needs. Whether you have an office with just one or two doors, or you're the Facility Manager at a 20,000+ square foot warehouse, let the experts at South Shore Alarms give you a free consultation.
Biometric Access

With biometrics, your access control is taken to the next level. No need to worry about employees loosing or sharing their credentials, with biometric access control, the hand, fingerprint, or even the eye can be used to identify and grant access. South Shore Alarms installs a full line of biometric readers.