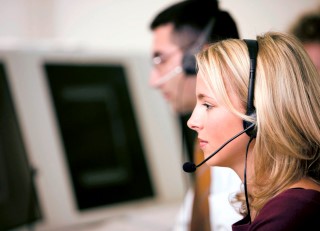 Advanced Monitoring
Our Central Station is designed to monitor our customers' sites around the clock. Within seconds of receiving an alarm, the staff is on the phone contacting appropriate authorities. And to be sure our customers are monitored no matter what the circumstances, all the equipment is fully backed up and redundant.  We're so sure that you'll like our monitoring that We will pay you $100.00 to switch to our Central Station. Click Here For Details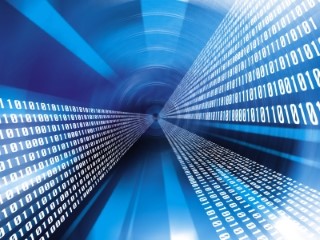 What Makes Us Different
The Central Station was designed to meet all specifications for U.L. Central Station monitoring. The safety measures and backups are all built-in so that  your family, home or business are continually protected against fire, burglary, personal and environmental emergencies.  All telephone conversations within our Central Station are recorded and monitored by supervisors 24 hours a day to insure that our operators are courteous, polite and professional with all customers.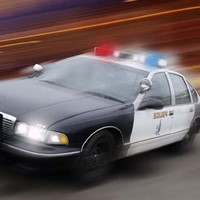 Fast Response
When an alarm condition exists, every second counts. Within seconds of receiving an alarm signal,  operators are speed-dialing the premise and/or the local authorities. This autodial technology allows us to make the appropriate contact without delay or any chance of a misdial. Numbers dialed are automatically logged into the computer history for later retrieval, and all operator activities and notifications are time and date stamped. The most advanced technology and the finest operators in the industry results in truly superior response time.